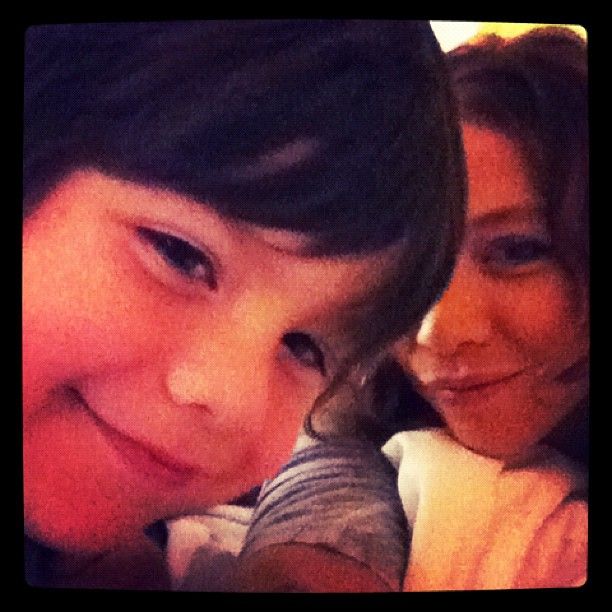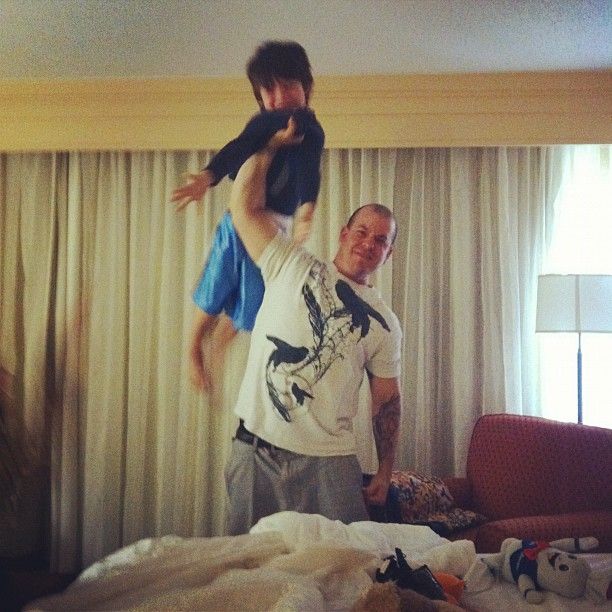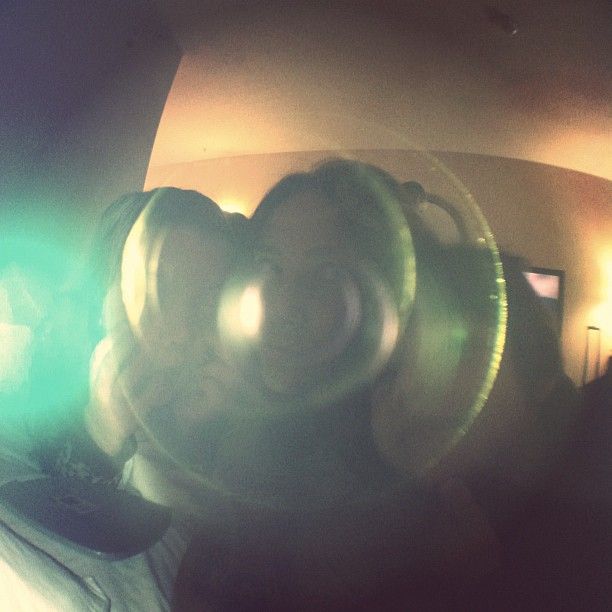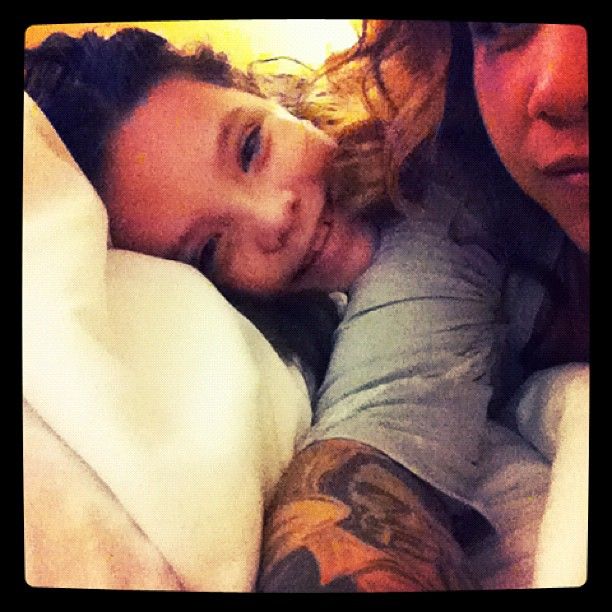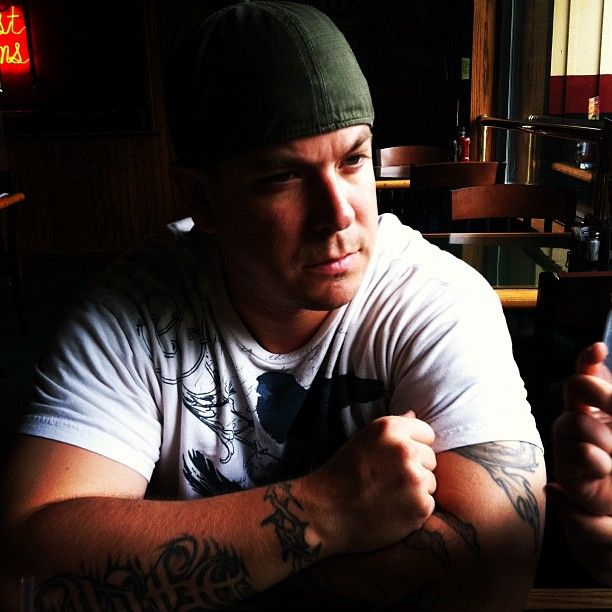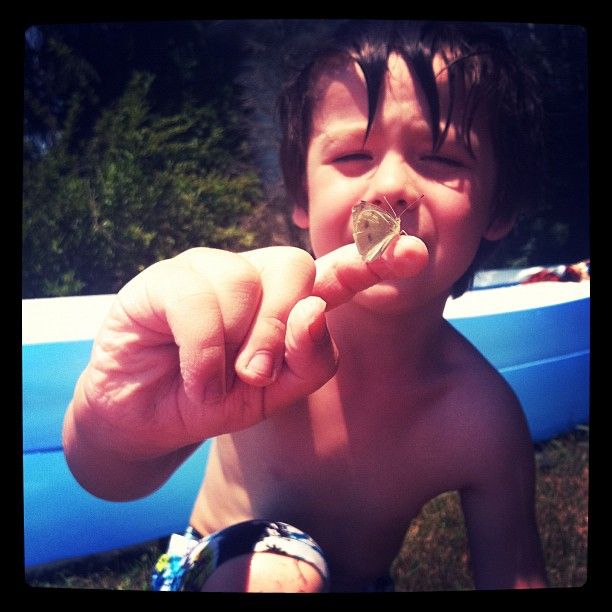 When I was younger, my sisters, brother, and I would sleep on a bunch of blankets on the living room floor each night during the summer. Upstairs was way too hot. Our bedrooms became saunas during the really hot months, so we would line up in a row in the living room. And watch Nick at Night. And it was totally awesome:).
I would always get voted to the end of the line of kids. Because I was the biggest. And during the summer, our house would get the occasional cricket, jumping around at night. I think my siblings figured I was the biggest roadblock to keep the bugs away from them:).
They also sometimes fought over who would sleep next to me. I kinda liked that part:). Even if it, again, had to do with the cricket thing. I'll take it:).
And now, summers just feel right when my own two kiddos are watching a movie late into the night, hanging out on an air bed in the middle of the living room (we have upgraded from blankets to an air mattress... fancy in this house-- it's how we roll;)...
It is one of my favorite memories of being a kid...and I know Philly and Niamh will grow up remembering hot nights in the living room, fans blowing their hair, watching the Disney Channel, covered in nothing but a feeling of home. And family. And summer.
xx