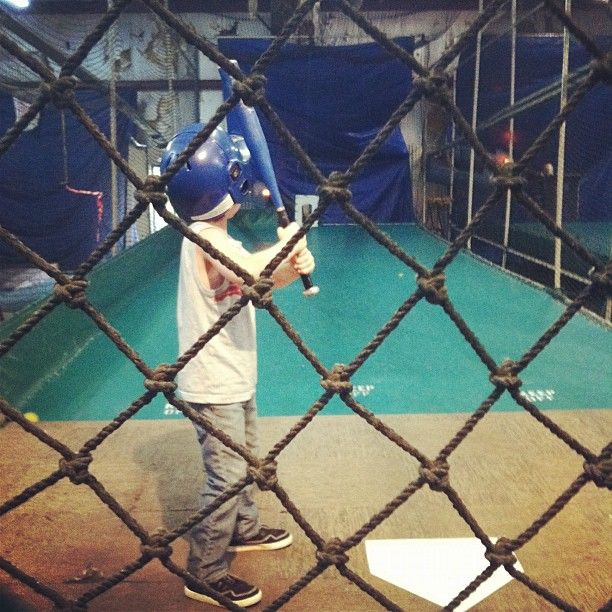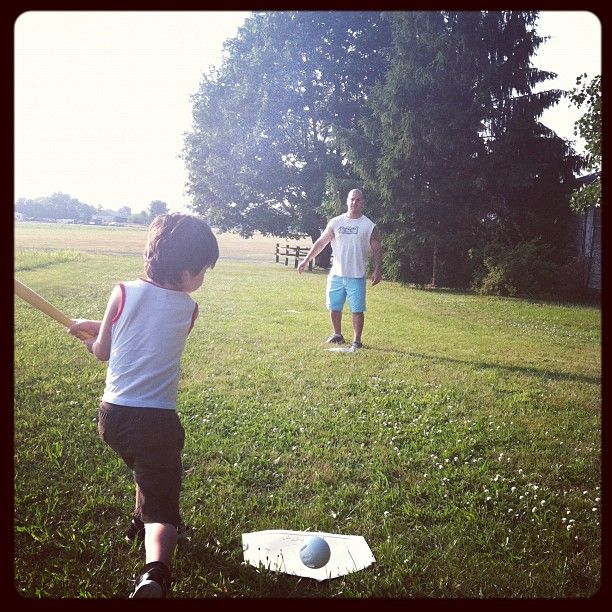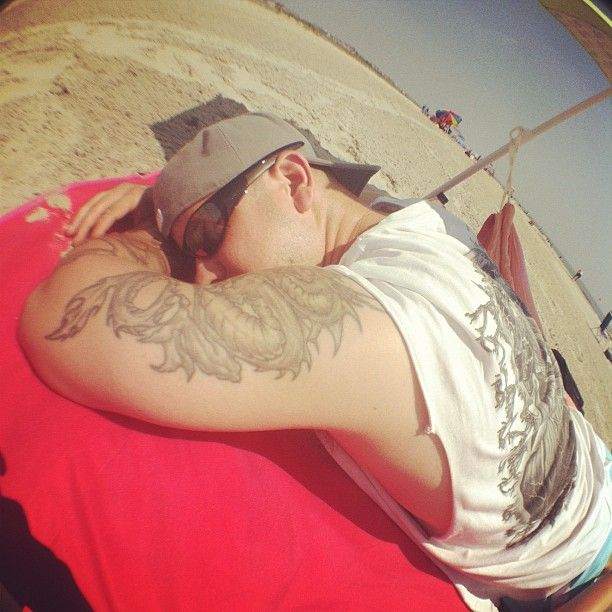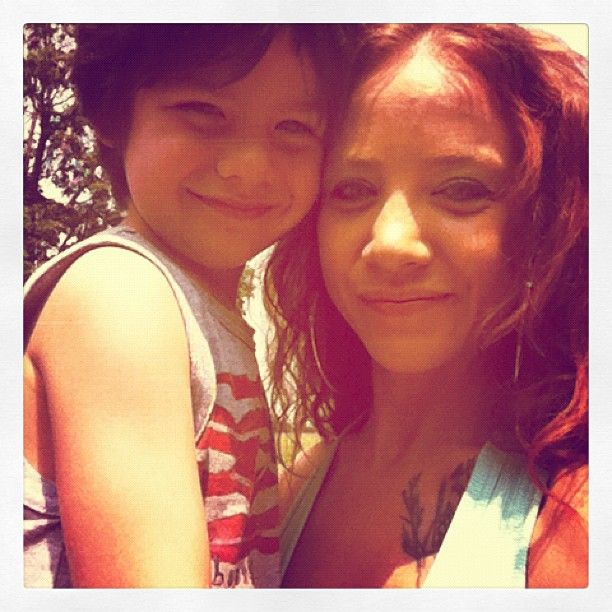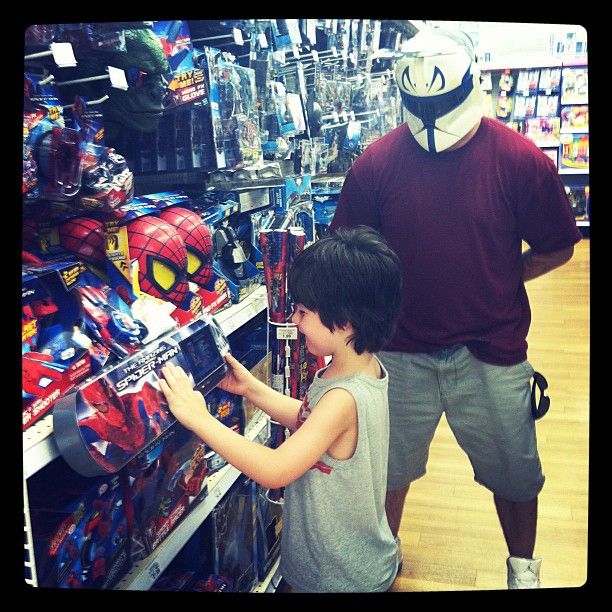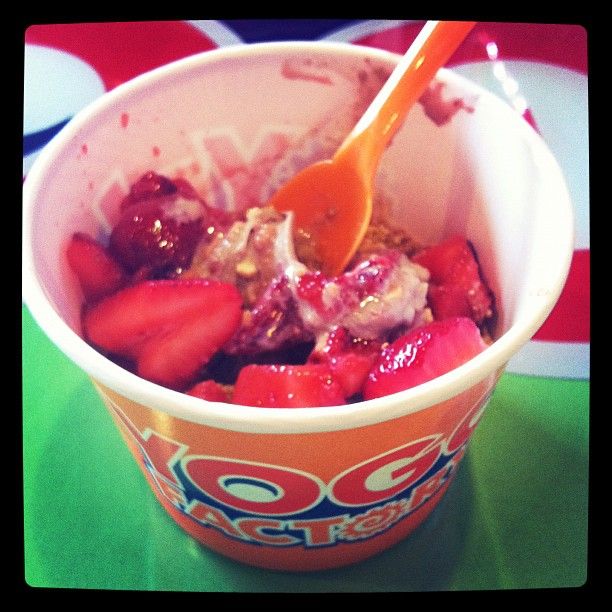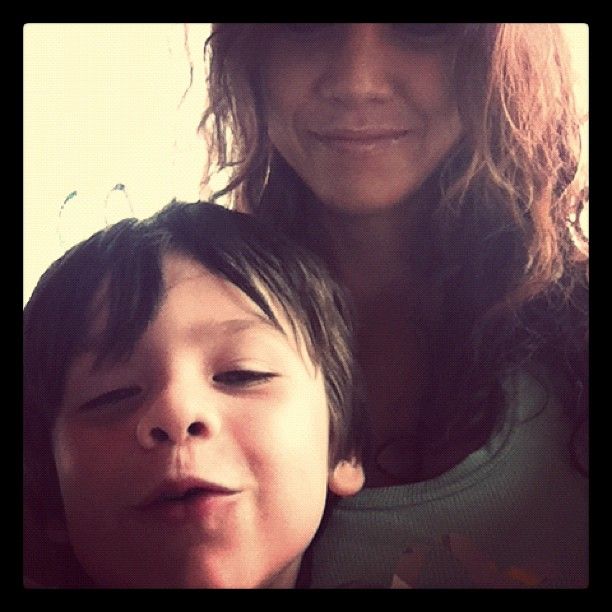 He still generously gives me kisses whenever I pucker up
...although, he does come back with the occasional question, "is there lipstick on me now?"
To which I reply (in my shaky, heartbroken voice), "YES!! Who have you been kissing??!!!!"
hehehe.
Our weekend was slow and fun and filled with smiles. Just the way a weekend should be:). Niamh went away with her Grandmom to see her Great Grandmom. And we hung out with mr. baseball on Friday. The kids and I even managed to see Brave. Yes. Another Disney movie to add to the 'Made Me Cry' list.
Really, Disney...stop being so touching.
It is ruining my tough exterior :).
Loved the last couple days!
Anything fun happen this weekend??
Any Brave movie goers?
You really need to confess if you cried, too!
don't leave me alone in my sappy tears, mamas!
xx