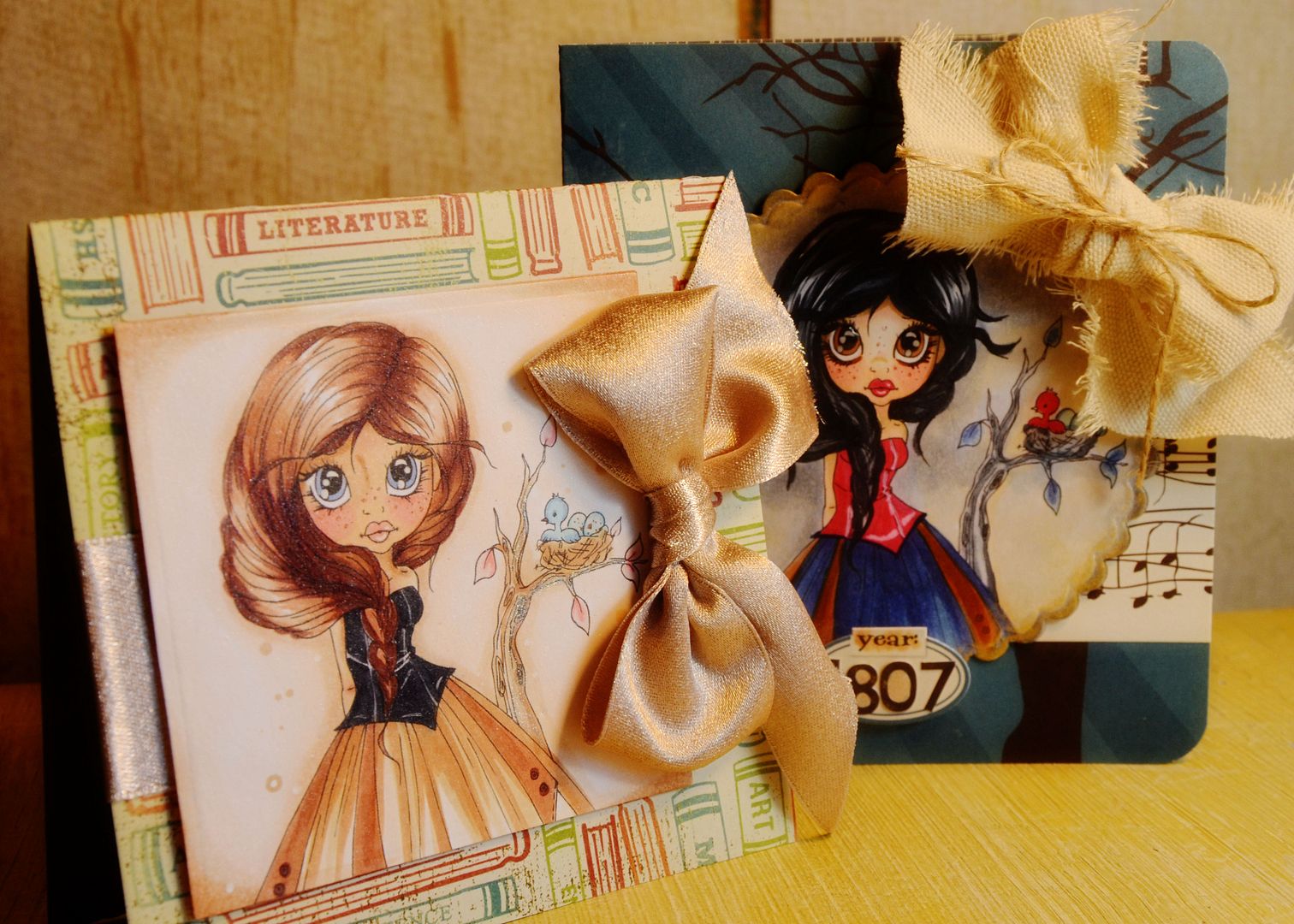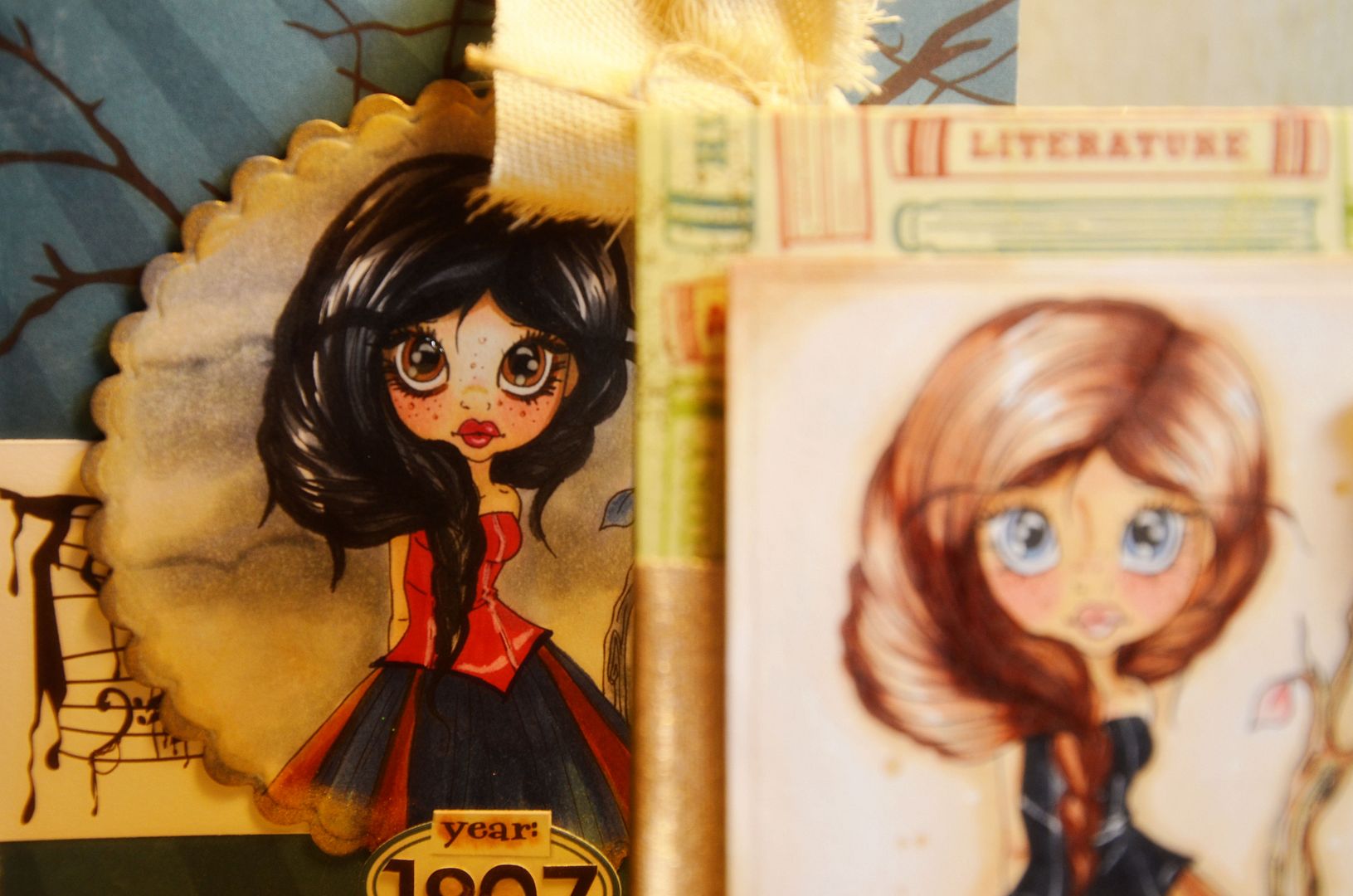 Here is another card with my FREEBIE image:).
(Grab the image
here
if you have not already!)
I really love Halloween cards done with non-Halloween images. Regular, everyday images transformed into "creepy" with a little imagination and the right combo of colors.
The year 1807?
Well, I thought an old sign with a year below the image might make the card look a little more eerie...and for some reason, 1807 just feels kinda scary:). I did google "1807 creepy tales" and nothing interesting came up. Just incase you were wondering...
Thought it was fun to compare both cards, too.
She really does look so different. I like her a little creeped out, myself.
Hope you all have a nice, relaxing Sunday.
Huggles!