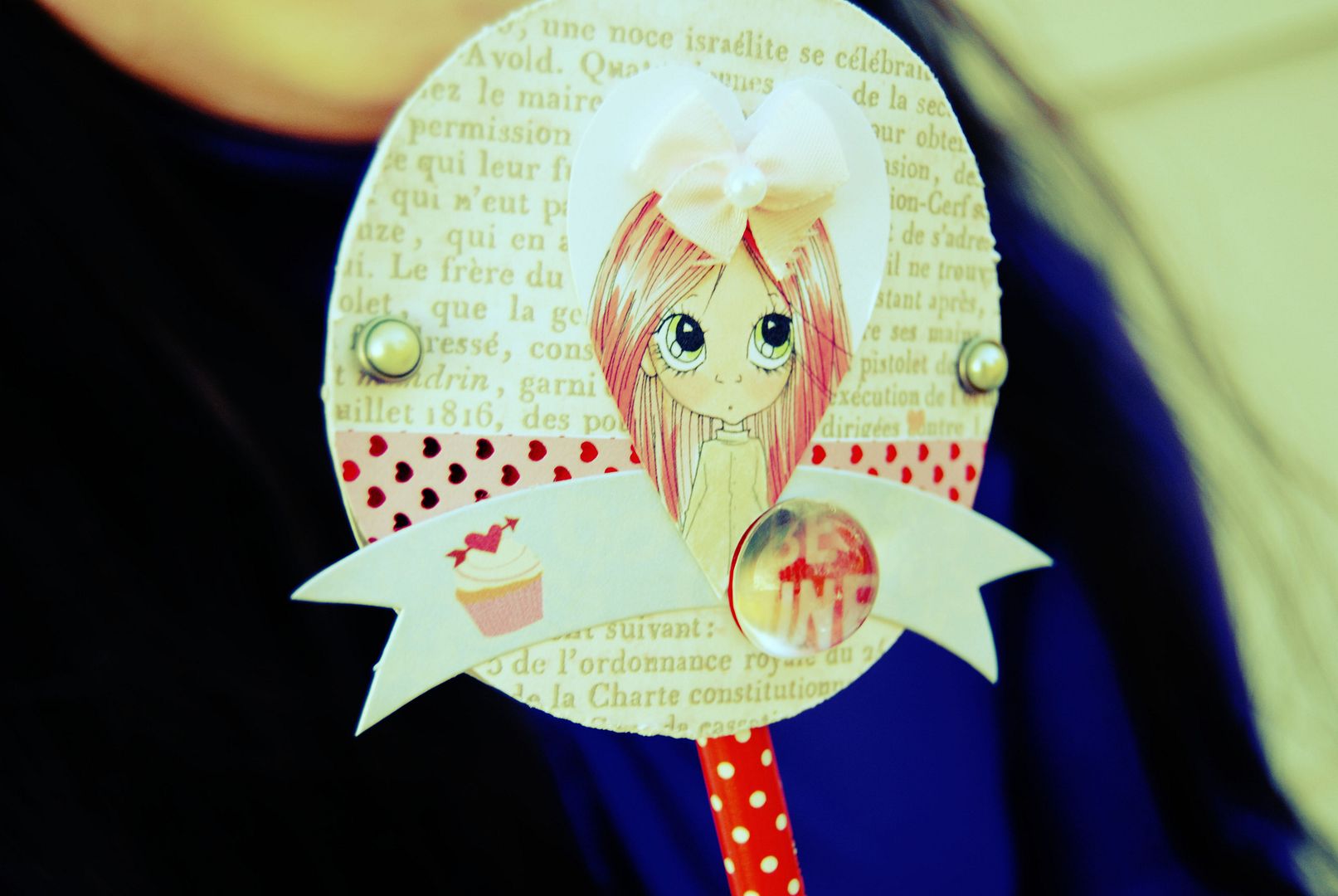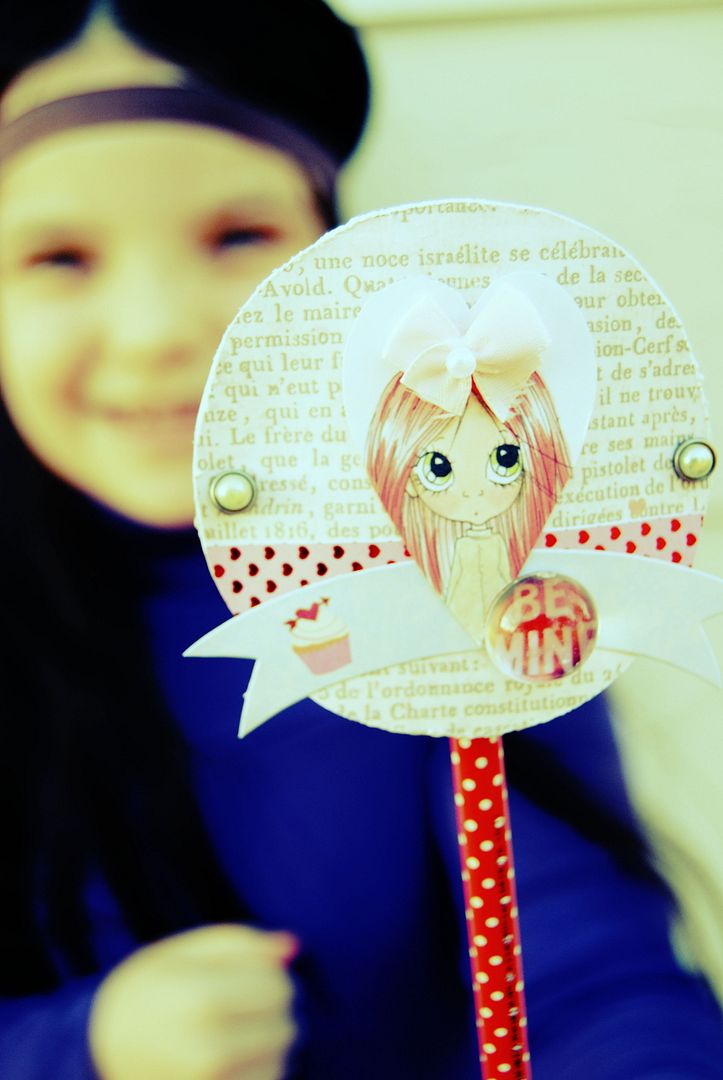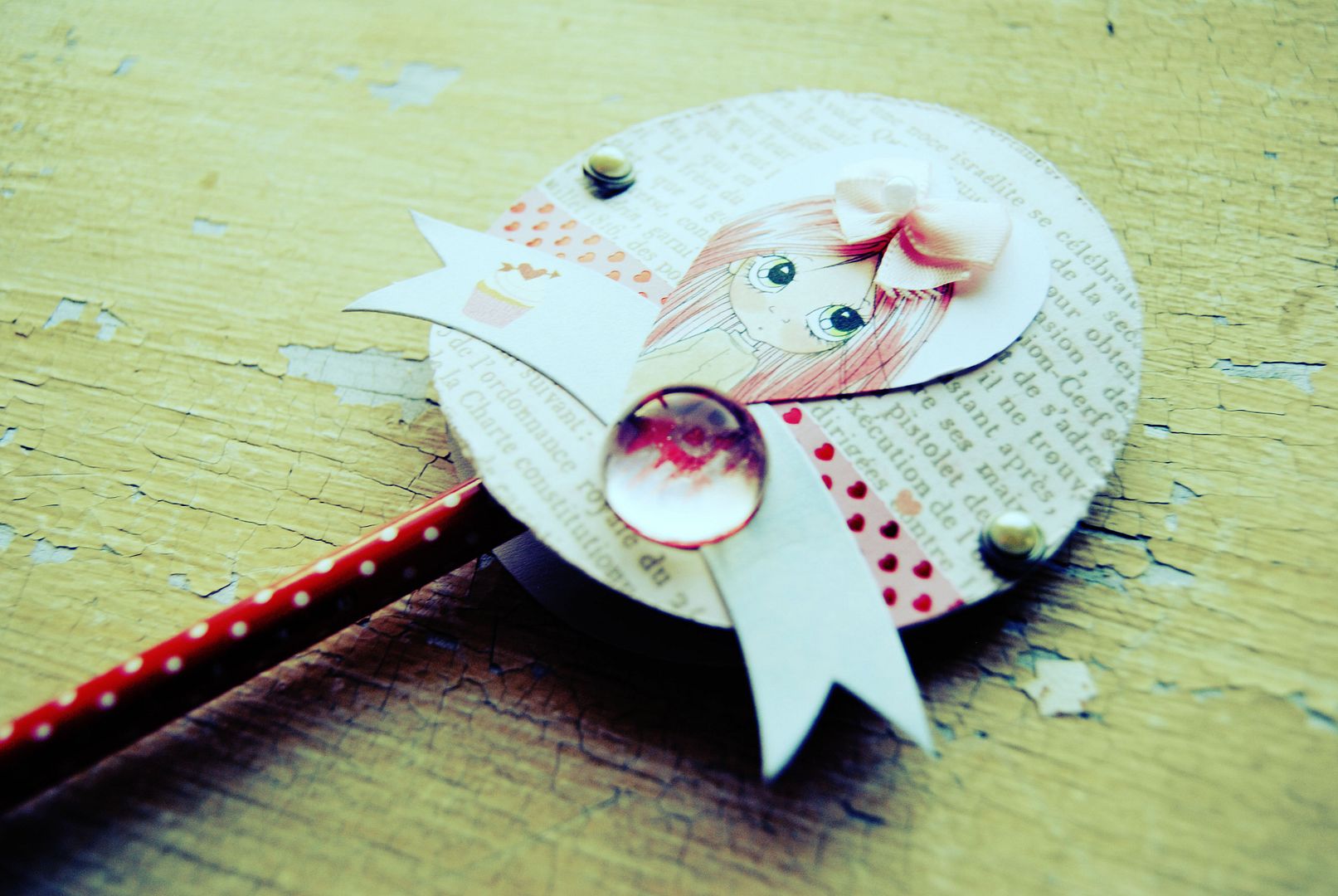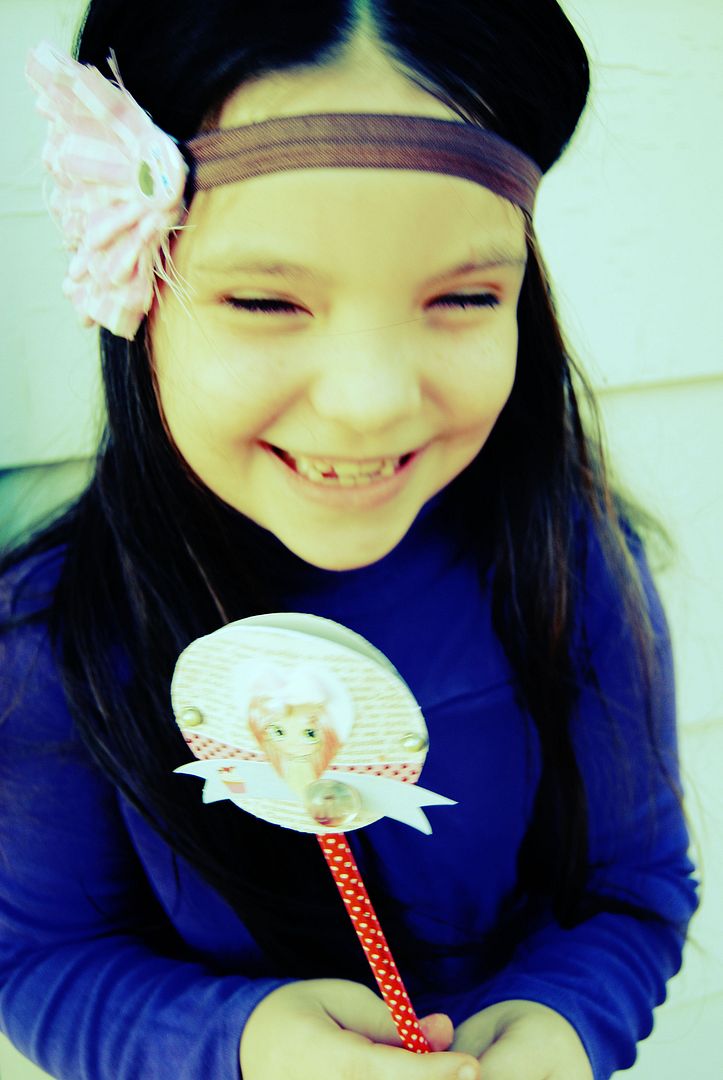 I am the mom in charge of the Valentine's party in Niamh's class this month. I've been looking for the perfect craft for kids her age...and stumbled upon this *super easy*, super cute pencil topper craft today. You can find the
instructions here
. It took all of three minutes to put together! So simple. I think this would be especially cute to take the place of traditional valentines for friends!
~~ Thank you to everyone who commented on my new blog design!! I am kinda loving it!:) My designer is Don Naylor, and he is obviously pretty amazing at what he does! You can find
his blog here
. He is actually working on a second design for my challenge blog, too:). Can't wait to see it finished! He really brought this place to life! Thanks, Don:)!!
Hope you all had a lovely weekend!