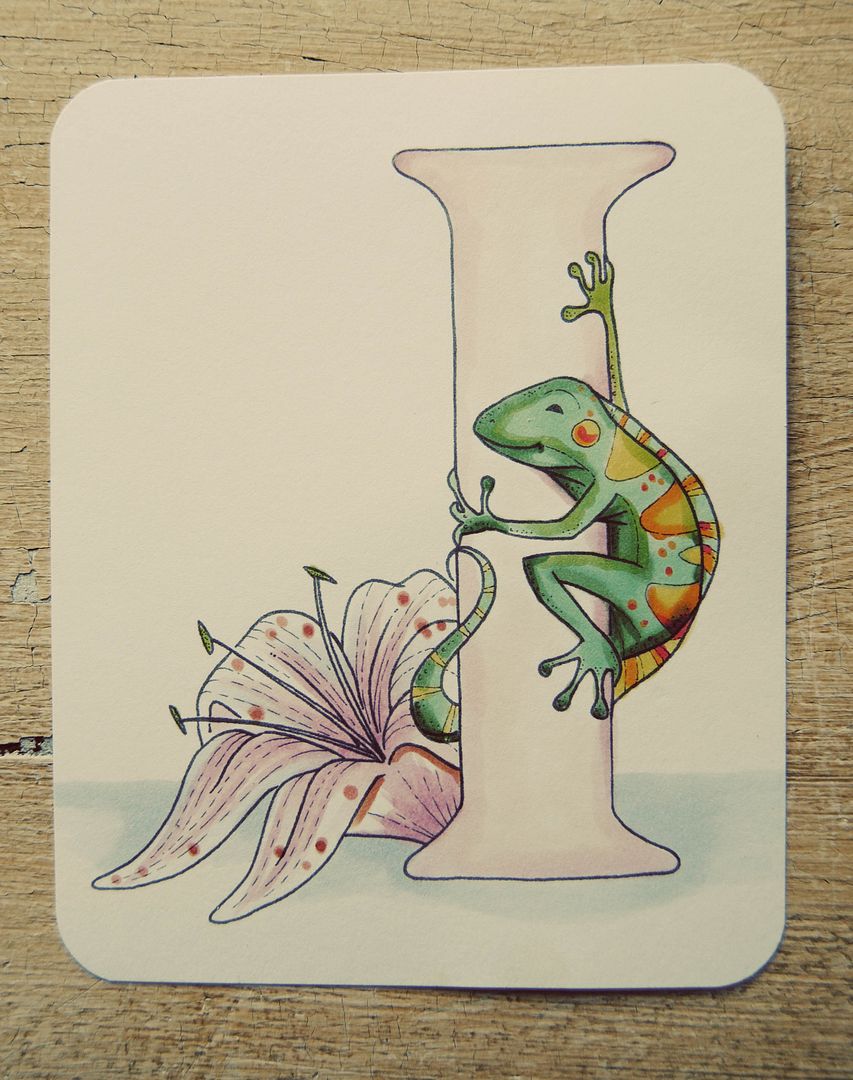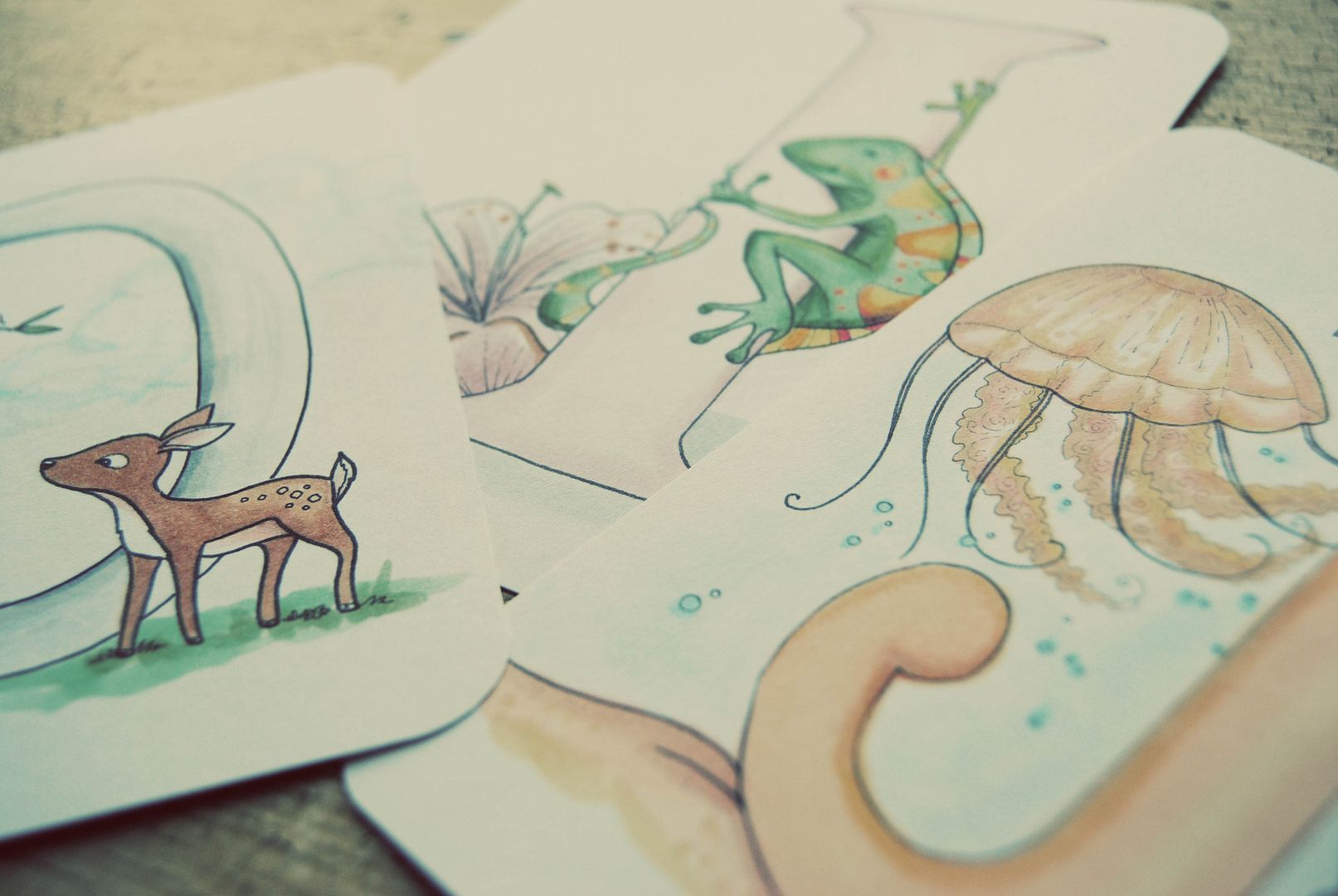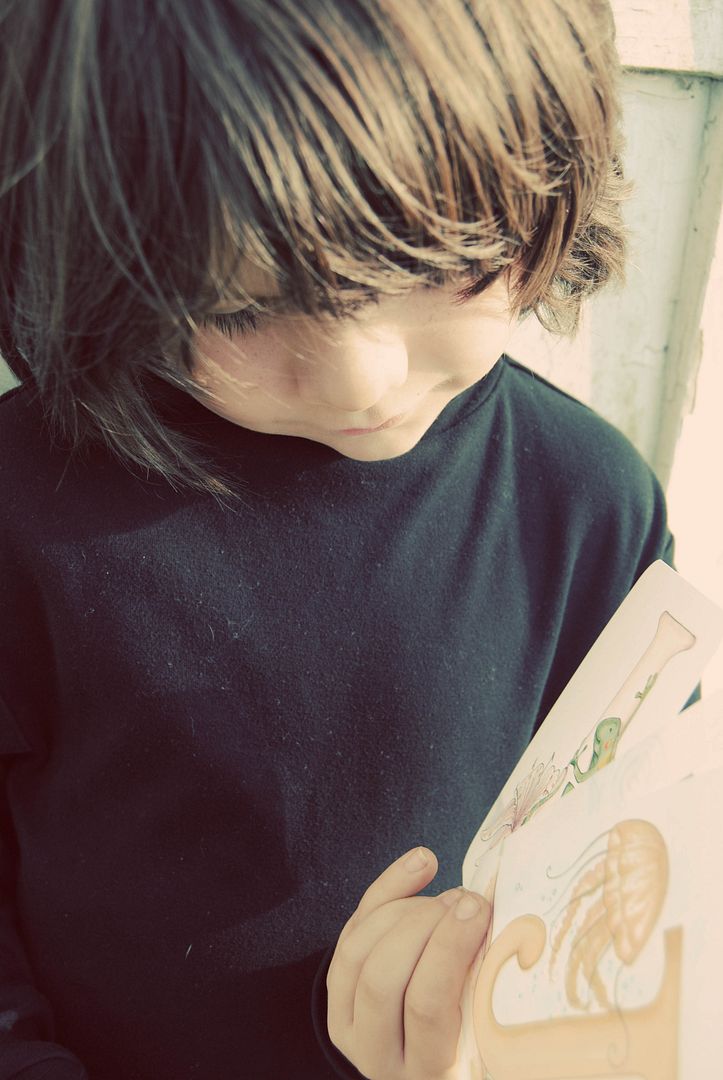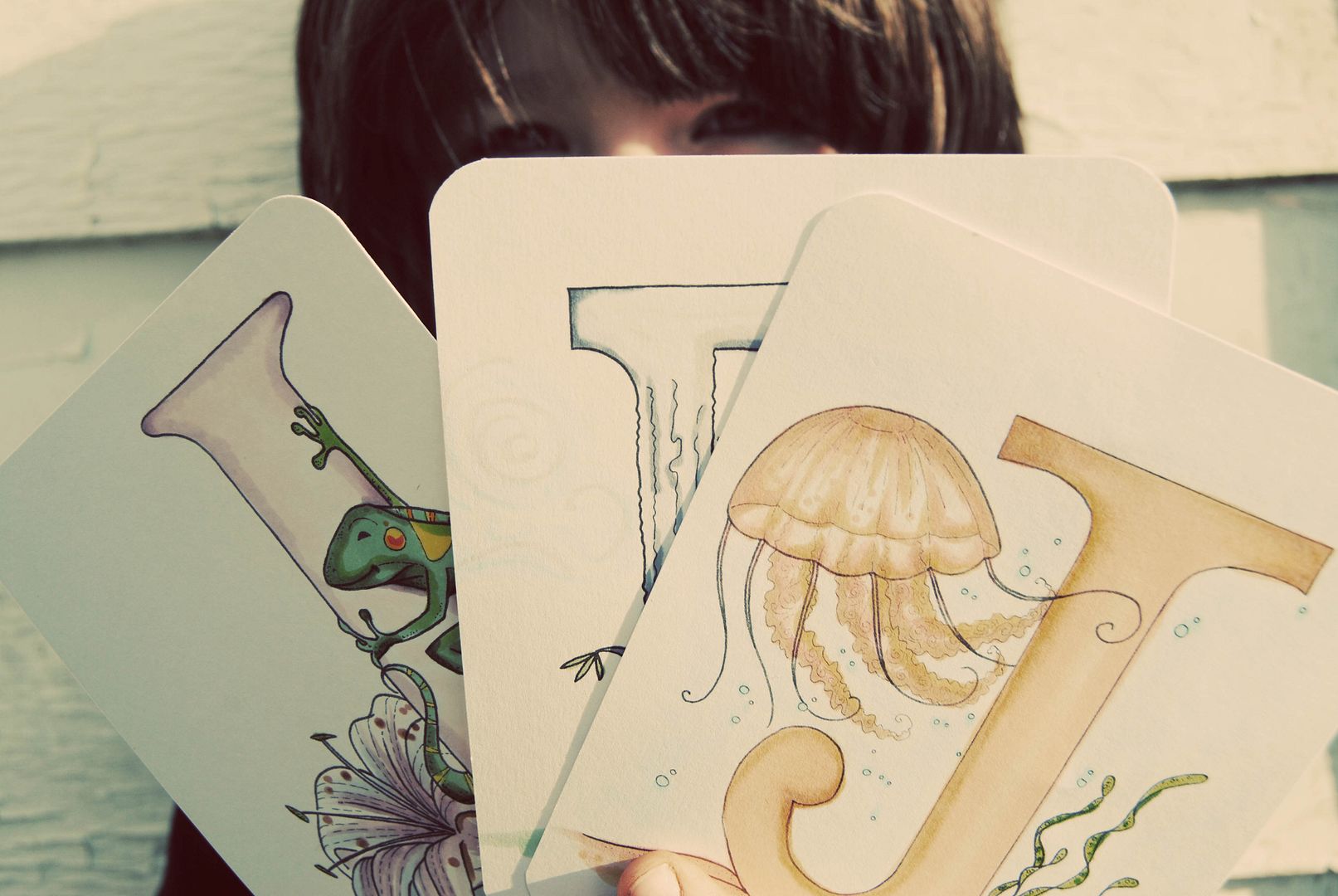 I want to show you these super cute digis from my friend, Rebecca Parker.
We actually went to school together...I'm gonna pretend that it was just yesterday we graduated from our little school...otherwise, I'll go to bed feeling kinda old. And I don't like to feel old before I fall asleep:).
Anyways. I always loved to see her drawings-- even back then. She is definitely a country girl at heart-- which I love!:) She lives on a farm with her hubby and three girls...has goats, a cow, and chickens that lay blue and green eggs. She is really the sweetest girl, and I have so much fun just talking with her.
Rebecca has opened her own etsy shop,
Wings and Willows
. It full of beautiful artwork-- little animals, nature-inspired themes, and really precious pieces perfect for all kinds of cards!
This
is probably my favorite stamp, although it is hard to choose!
Rebecca sent me three of her
letters
to color this week. They make really sweet alphabet flash cards for children! Philly knows his letters by now and has moved onto reading-- but he still thought they were pretty cool, especially the iguana! I love the idea of coloring them real pretty and using them this way. (I'd laminate them to keep the cards from getting crinkled.) They'd also look super cute, framed, and hung in a child's bedroom...a little twist to the ever popular initials on the wall!
You can see another project I used a Wings and Willow digi on by clicking
here
.
And guess what?! Rebecca is offering a freebie to one lucky reader!
All you need to do is hop over to her shop and have a nosey...Then come on back and leave me a comment with your favorite! Extra entries for favoriting the
Wings and Willows shop
and
Facebook
page! *Please leave a separate comment for each one!
Okay girlies! Have fun browsing the digis...and don't forget to leave your comments for a chance to win one of your own!
Have a lovely weekend!
xx