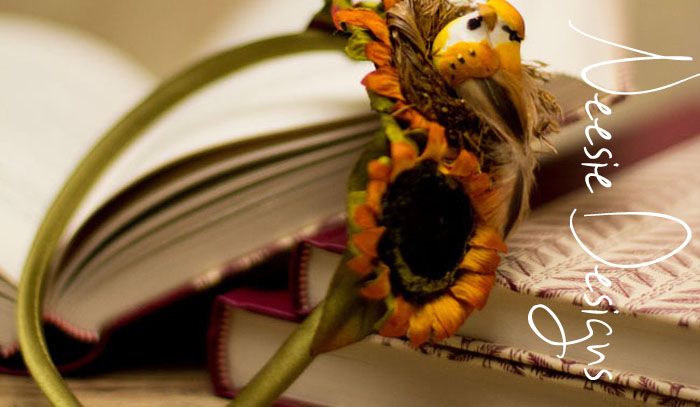 Melanie of Neesie Designs makes delightfully sassy accessories for weddings, tea parties, festivals, everyday wear, and for pretty much any other event you can think of.
Each accessory is one of a kind, made by hand in her NYC home, and brought to you with love. Please feel free to convo her with any special requests you might have.


Coupon Code for 10% off before shipping: SC2012
Pinterest: Melanie Schouten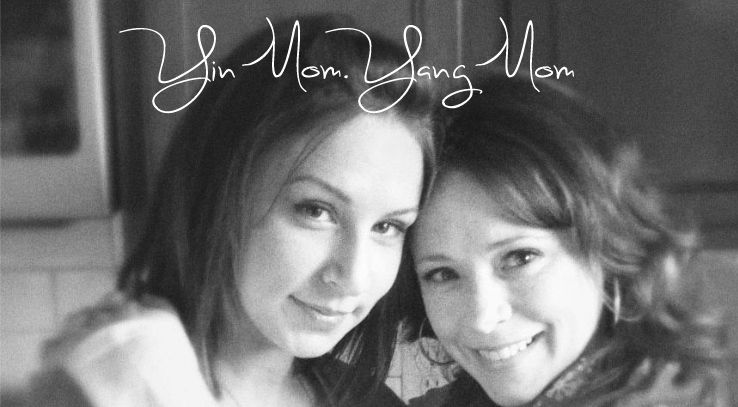 Allie and Mere are sisters. Allie is a type A, stay at home mom of 2 kids under age six, who embraces all things domestic with extreme detail and care. Mere is also a mom of two under six, but is a scatterbrained crunchy mama with a full time career. Yin Mom Yang Mom brings these two perspectives on womanhood together with recipes, decorating tips, musings on humor, glamour, natural healing, spirituality and maintaining balance and sanity in our busy lifestyles.
My shop is called 3Giraffes because I have three tall and lanky girls (like their parents!). I love taking something that has been discarded and turning it into something new and beautiful and completely different! I see the beauty in vintage, or mostly used up and try to bring new life to them through transformation into clothing, mostly for children, but also for teenagers and women. I try to make the clothes stylish, cute, fun, and if it's for a child have the ability to GROW with them.
Coupon code SCFAN for 10% off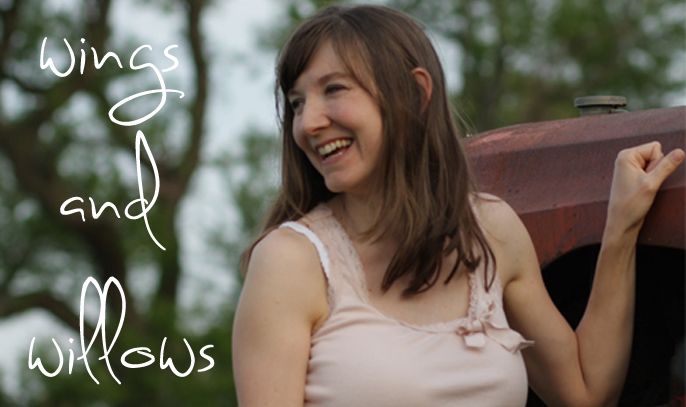 Hello there! I'm a wife, mommy and artist (and more recently a blogger!) I love the fact that I am able to incorporate my art into my daily family time at home. Please stop in and visit my Fingerprint Trees on FB, my digital stamps on Etsy site or my blog. (Where you can find recipes, ideas for the kids, or free digis!) Hopefully you find something there that inspires your creative side.
Becca is offering some special deals in her shop!
*buy 3 digis get one (of your choice) for free when you mention SC
*Fingerprint Trees, 10% off anything when you mention SC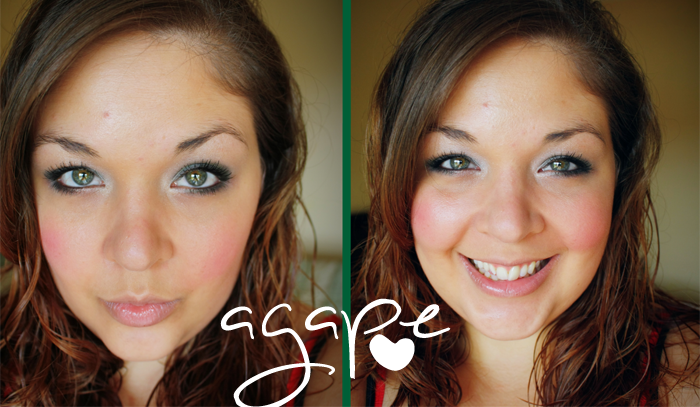 Hey all, I'm Maria-Isabel the designer behind Agape Love Designs/Boutique. I am a lover of all things artsy and crafty, so you will find a lot of that on my blog... But I also love variety which is why you will also find me writing inspirational posts about my faith, fashion & makeup, my photography, as well as my weight loss journey. I started my shop at the end of 2010, because I LOVE creating jewelry and headbands and needed to support my habit. ♥ However it has evolved into something so much more. Now I still create those things, but my items are unique in that most of them have special meaning, and stories behind them! I also have several faith inspired jewelry items. After all it is my mission that God be glorified and shine through all that I do! ♥Much Love & Hugs
Coupon Code: CANARYLOVE for 35% off
I'm Niki, a proud air force wife, mom, and college student. I blog about my life, things going on at school, and my kids. I talk about the books I read and so much more.
Hey friends my name is Stephanie Kelley and I blog over at My Creative Brightside.. My blog is just a little place where I write about all things crafty, adventurous, fashionable and delicious. From DIY's to even planning it seems I've become a Jack of all trades. Come on over, say hello, and follow along!! xo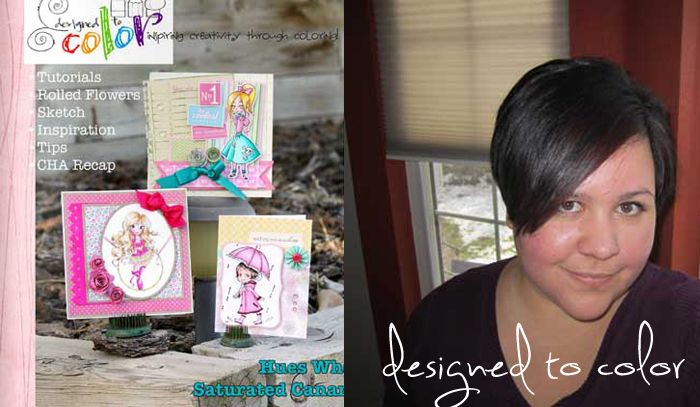 Designed to Color is an online magazine (soon to be available in print!!) dedicated to coloring in the crafting world. From card making to altered objects and scrapbook pages we use stamped or digital images to make our projects complete. We love all the amazing ways that different types of coloring mediums come together to make an image come to life. We started with our premiere issue in Feb/Mar 2012 and will be publishing 6 issues per year. The magazine consists of work submitted by our readers with complete lists of the
coloring medium they used which is what sets us apart in the publishing world.
Thank you ladies for your support and friendship! You guys rock!
And April was fun to spend with you!
**comments turned off so you can go talk to these gorgeous gals!